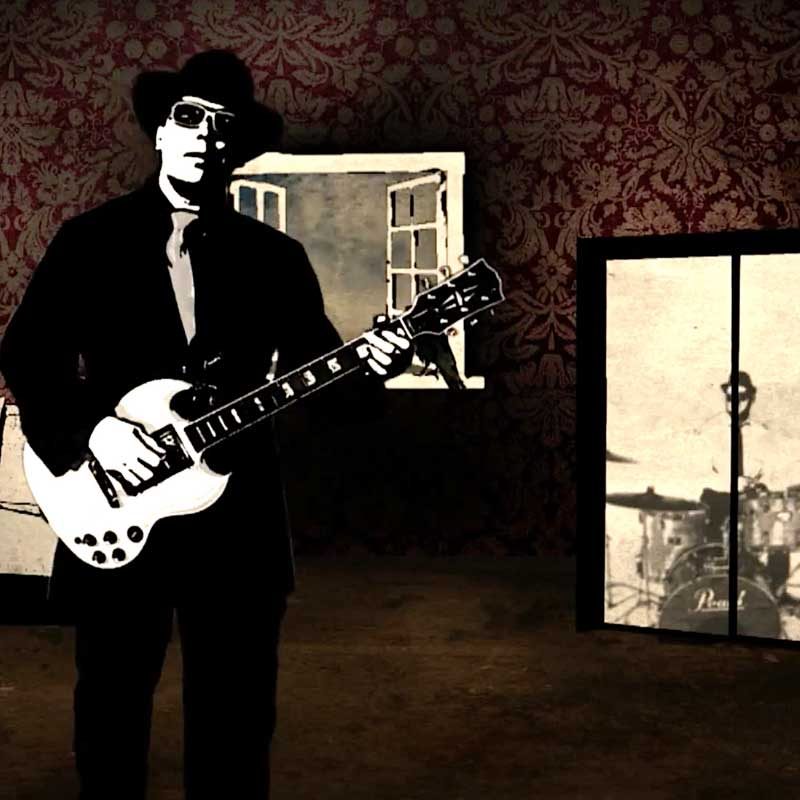 Instruments:
Production, Audio production, Music for film, and Sound on film
Level:
Beginners and Intermediate
Available Days:
Sunday
Genres:
All
Lessons start any time regardless of school terms. To inquire about more teachers or other available times, please follow the "Register now " button.
Hamish has a Bachelor's Degree in Prose Fiction, Literature and Arts Journalism, and he has spent much of his professional life in creative production, so communication, both written and verbal, complex computer skills, attention to detail, and thinking outside the box are all skills that come very naturally. And He has always derived a vast amount of job satisfaction from seeing a person, young or old, find their voice playing music.
Hamish has Certificates in Audio, Advanced Audio, and Music Business Management from JMC Academy, Australia's highest-ranked school of audio, I've taught instruments and song-writing, done music for film and sound on film, written magazine articles on music, he has played in multiple professional bands, so he knows what it's like to be a customer on the other side of the production screen, and
between 2008 and 2016 he was in a partnership with Steve James, one of Australia's most respected record producers, at my production facility, Phat Majik (formerly Arcadia Studios), during which time they did The Screaming Jets, Skunkhour, Diana Anaid, Karnivool and others.