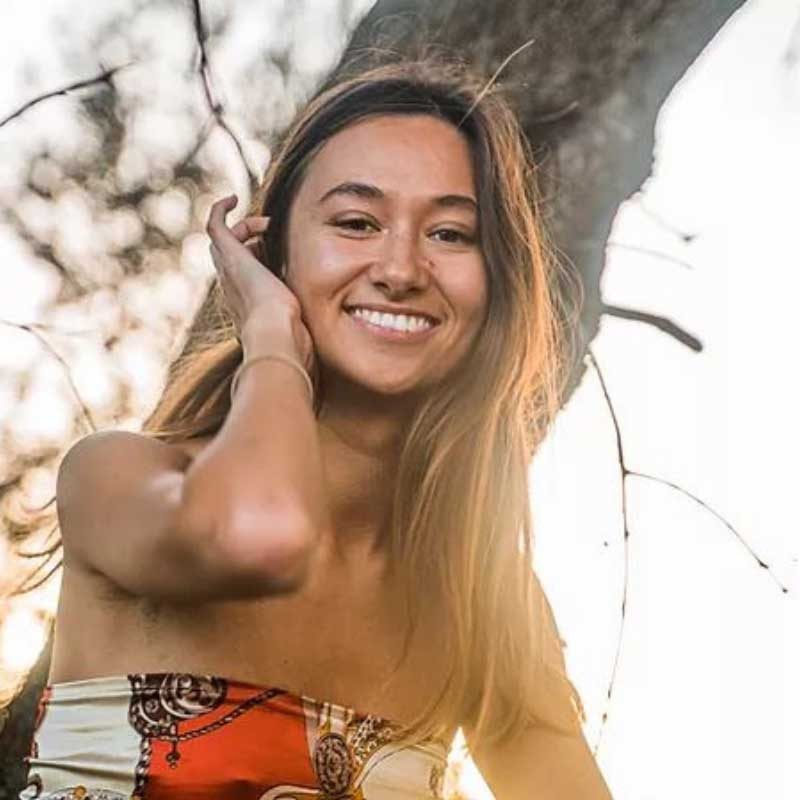 Instruments:
Voice, Piano, Guitar, Songwriting, music production
Level:
Intermediate, Beginners
Available Days:
Tuesday
Genres:
All
Instagram: @shenoamusic
Facebook: Shenoa
Lessons start any time regardless of school terms. To inquire about more teachers or other available times, please follow the "Register now " button.
Shenoa began playing piano in 2004, and has achieved Grade 7 in AMEB Classical Piano as well as Grade 6 in CPM Keyboard (with a focus on improvisation). Her journey with singing took a more natural development; being something that was born out of joy, Shenoa has been singing for as long as she can remember, taking lessons from 2007 for further coaching on vocal technique. 
Playing her first live gig in 2006, Shenoa grew up in and progressed through the Sydney music scene playing in bands, duets and solo at a variety of different venues, as well as partaking in musical theatre productions with organisations such as the Holroyd Musical Dramatic Society & Sydney Youth Musical Theatre. In 2011 she was awarded a music scholarship to her high school in Sydney. From 2012 she began her duet project Sam & Shenoa, playing professionally at venues such as weddings, surprise engagements, restaurants, bars, cafés and council celebratory events.
In 2018-19 she attended the Sydney Conservatorium studying a Bachelor of Music  (Creative Music), during which time she began composing and orchestrating music for film. In 2020, Shenoa continued on to study a Diploma of Music Production at SAE Institute in Byron Bay, and in 2021 released her self-produced EP "Love & Leaving" on official streaming platforms such as Apple Music & Spotify.
Shenoa's focus in teaching is to share the joy of music with her students, believing the primary purpose of learning music to be the enjoyment of the experience.