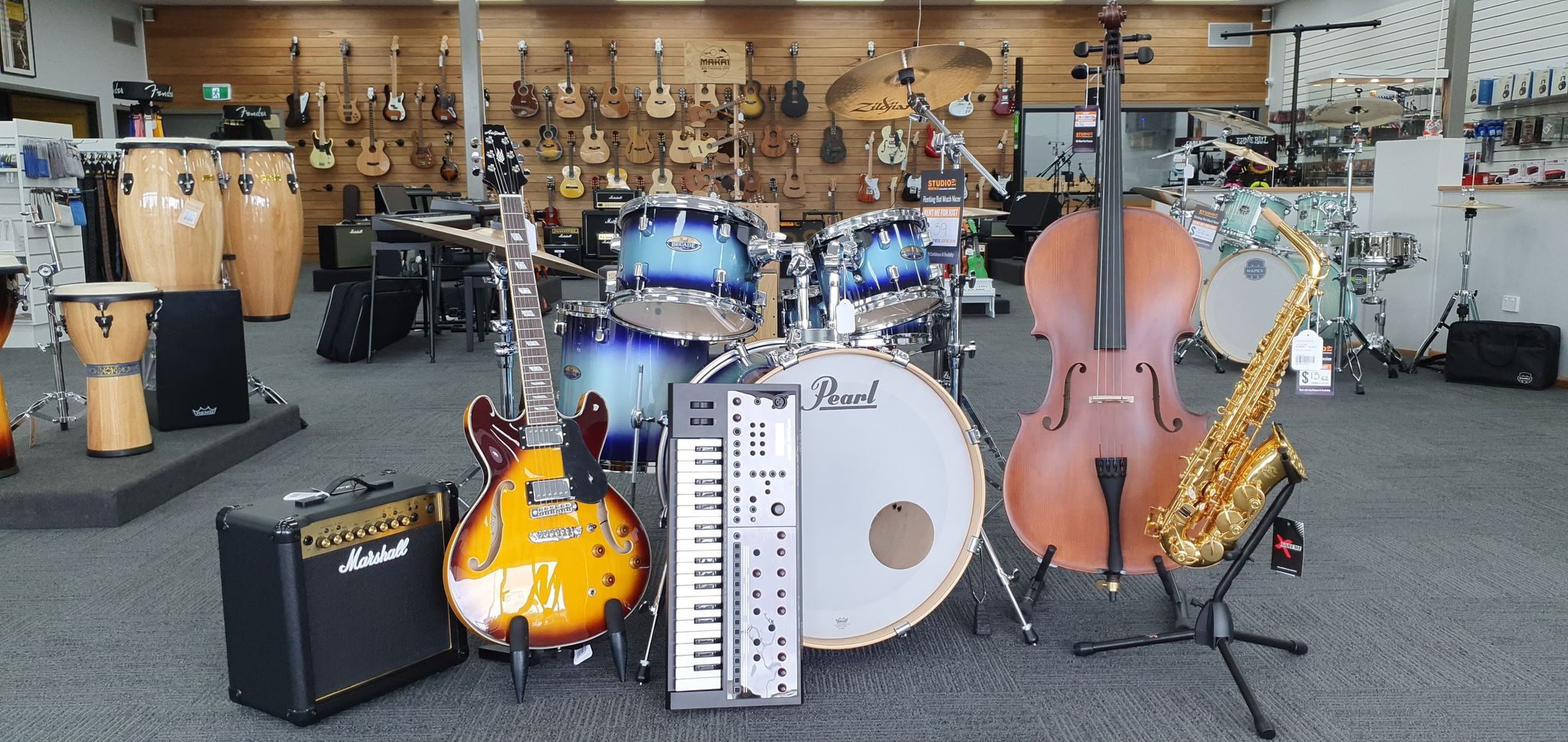 Keeping a range of powered and passive speaker systems as well as interfaces and powered monitors for studio and live applications.
All about brass and woodwind instruments, including stringed instruments and all the necessary parts and accessories.
Catering for everyone, from the self-taught musician through to the school classroom and professional musician.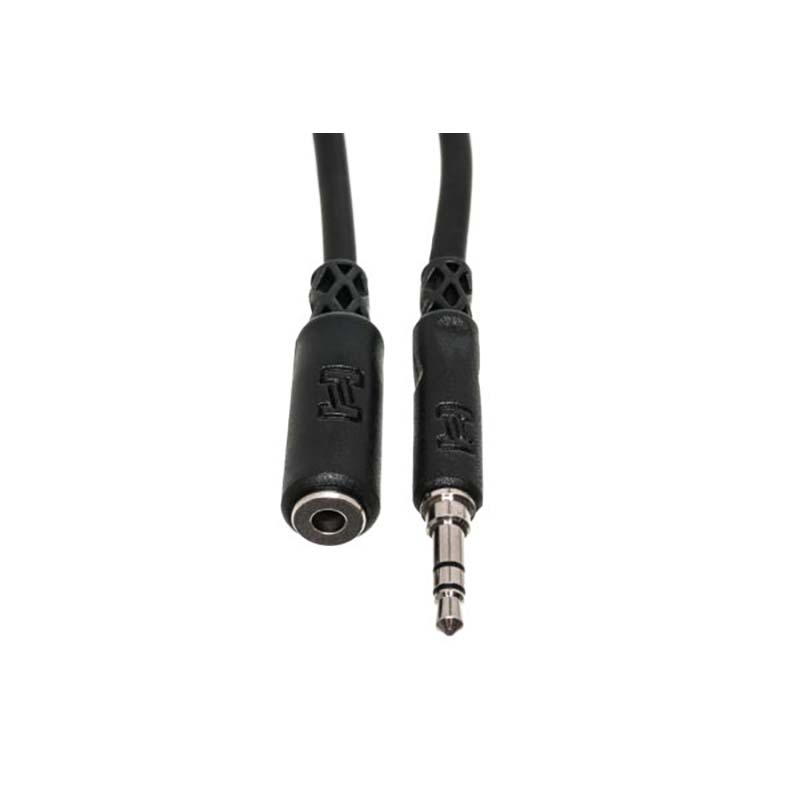 Headphone Extension Cable 3.5 mm TRS to 3.5 mm TRS This cable is designed to extend the reach of hard-wired headphones with a mini stereo phone plug. It may also be used as a stereo extension cable. Features include: • Nickel-plated contacts for rugged durability and efficient signal transfer •…
ABSOLUTELY AMAZING!! I was in a very tough predicadilly with guitar issues, my gorgeous girl kept snapping her G-string on me which wasn't comfortable for either her or me. The guys at Resonator helped me out and got me back to entertaining people when I was feeling out of luck and helpless.
Bless you Resonator Music for your saintly help.
Brock McDonald - Google
Top service, Run by highly experienced musicians.Happy customer!
Mark Graham - Facebook
Bought both mine and my dad's guitars here.
Great selection of items and great customer service.
Sapphire Kitten - Google
Straight up kissed the floor and was met by 2 very friendly team members.
Ballina musos… We have a home
David Lang - Facebook
Great knowledgeable team products from starters to professionals and inbetween.
Dae Waples - Facebook
Super friendly and helpful staff here.
They are more than happy to talk about music, and instruments, very knowledgeable and we're happy to let me have a try of heaps.
Keep it up guys, and good luck in your first year!
Connor Moir - Google
I highly recommend Resonator music.
My daughter has flute lessons with Kate Gabbarelli. Kate teaches music in a fun manner encouraging easy and relaxed learning.
It's great having an experienced flute player who teaches flute well.
Alison Hamlin - Google
Before we found Resonator Music my daughter was struggling with learning the flute.
Thanks to Kate she is making progress.
The lessons are fun and very accessible being at the Harvey Norman centre.
We are so glad we discovered this fantastic music resource.
Donna Jaszewski - Google
EXCELLENCE IN INNOVATION
This is one of the most prestigious business awards in the region. It shows how Resonator Music & Tuition is promoting excellence in design, service and innovation in the retail local market.
Ballina Shire Business Awards - 2023
OUSTANDING EMPLOYEE - MICHAEL ALVEY
Mciahel shakes things up, makes work more fun, he isn't afraid to innovateMichael and challenge the status quo, so he often come up with or identifies the best ideas.
NSW Business Regional Awards - 2023
BEST DRESSED DUCK - PEOPLE'S CHOICE AWARD
Our "Elvis Duck" was ready for Rock n' Roll on a Family Fun day, and it was recognized for the community.  Resonator Music rocks!     
Duck Race - Rotary Ballina on Richmond - 2023
BEST RETAIL AND PERSONAL SERVICES
This award acknowledges businesses of excellence like Resonator Music Shop known for high-quality services and products offered to the community in the Ballina Shire.     
Ballina Shire Business Awards - 2021
OUTSTANDING BUSINESS LEADER 
This award recognized our General Manager as an inspirational business leader who demonstrates outstanding entrepreneurial spirit, strategic business direction and innovative ideas, whilst providing leadership to the new generation.
Ballina Shire Business Awards - 2021
COMMUNITY EVENT OF THE YEAR
Resonator Music was recognized for hosting the "Battle of the Concert Bands", as part of the international Make Music Day. We are proud for having the local concert bands in one stage.   
Australia Day Awards - 2022
BEST DRESSED DUCK
Our "Duck Kiss" was ready for Rock n' Roll on a Family Fun day, and won the best dressed duck of the region. Resonator Music rocks!     
Duck Race - Rotary Ballina on Richmond - 2022