Awarded best local retail and personal services business of the year
STOCKING TOP-QUALITY MUSICAL INSTRUMENTS
Family owned and operated store with our friendly sales consultants
who offer advice and providing an in-house technical support.
Keeping a range of powered and passive speaker systems as well as interfaces and powered monitors for studio and live applications.
All about brass and woodwind instruments, including stringed instruments and all the necessary parts and accessories.
Catering for everyone, from the self-taught musician through to the school classroom and professional musician.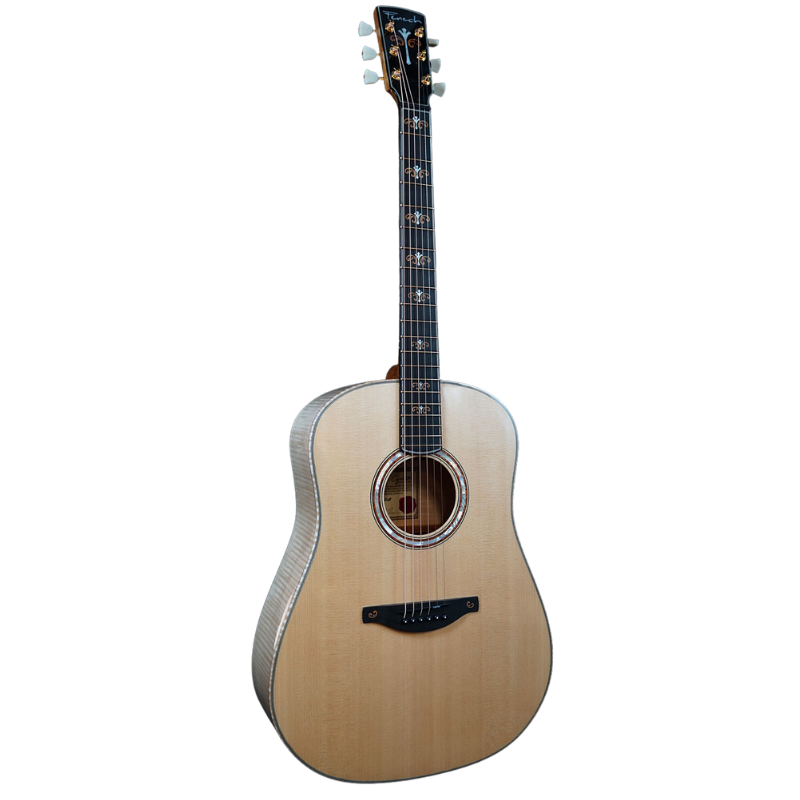 Model: (D78)Dreadnought Each Masterbuilt Series guitar is personally hand crafted and constructed by Aaron Fenech. *Pictures and prices are only for reference. This is a hand made guitar. Please visit our store and have a look the Masterbuil Guitar available.
Straight up kissed the floor and was met by 2 very friendly team members.
Ballina musos… We have a home
David Lang - Facebook
Top service, Run by highly experienced musicians.Happy customer!
Mark Graham - Facebook
Great knowledgeable team products from starters to professionals and inbetween.
Dae Waples - Facebook
Super friendly and helpful staff here.
They are more than happy to talk about music, and instruments, very knowledgeable and we're happy to let me have a try of heaps.
Keep it up guys, and good luck in your first year!
Connor Moir - Google
I highly recommend Resonator music.
My daughter has flute lessons with Kate Gabbarelli. Kate teaches music in a fun manner encouraging easy and relaxed learning.
It's great having an experienced flute player who teaches flute well.
Alison Hamlin - Google
Before we found Resonator Music my daughter was struggling with learning the flute.
Thanks to Kate she is making progress.
The lessons are fun and very accessible being at the Harvey Norman centre.
We are so glad we discovered this fantastic music resource.
Donna Jaszewski - Google
BEST RETAIL AND PERSONAL SERVICES
This award acknowledge businesses of excellence like Resonator Music shop known for high quality services and products offer to the community in the Ballina Shire.     
Ballina Shire Business Awards - 2021
OUTSTANDING BUSINESS LEADER 
This award recognized our General Manager as an inspirational business leader who demonstrates outstanding entrepreneurial spirit, strategic business direction and innovative ideas, whilst providing leadership to the new generation.
Ballina Shire Business Awards - 2021
COMMUNITY EVENT OF THE YEAR
Resonator Music was recognized for hosting the "Battle of the Concert Bands", as part of the international Make Music Day. We are proud for having the local concert bands in one stage.   
Australia Day Awards - 2022
BEST DRESSED DUCK
Our "Duck Kiss" was ready for Rock n' Roll on a Family Fun day, and won the best dressed duck of the region. Resonator Music rocks!     
Duck Race - Rotary Ballina on Richmond - 2022