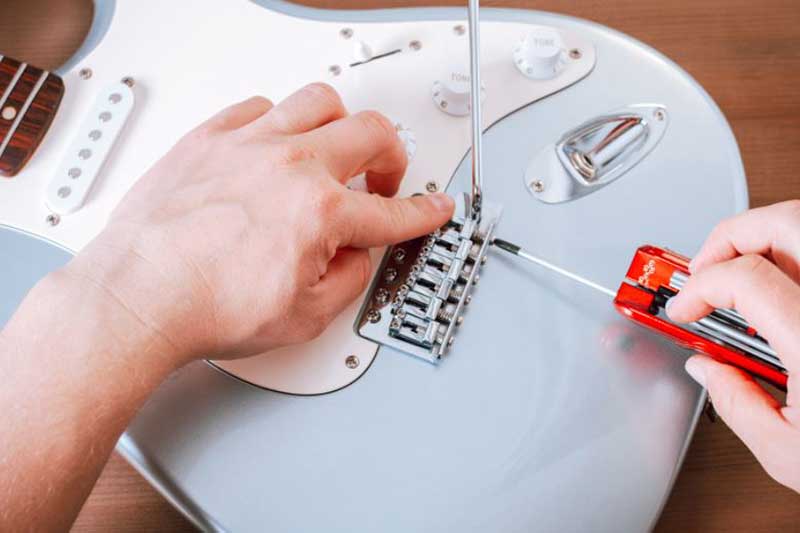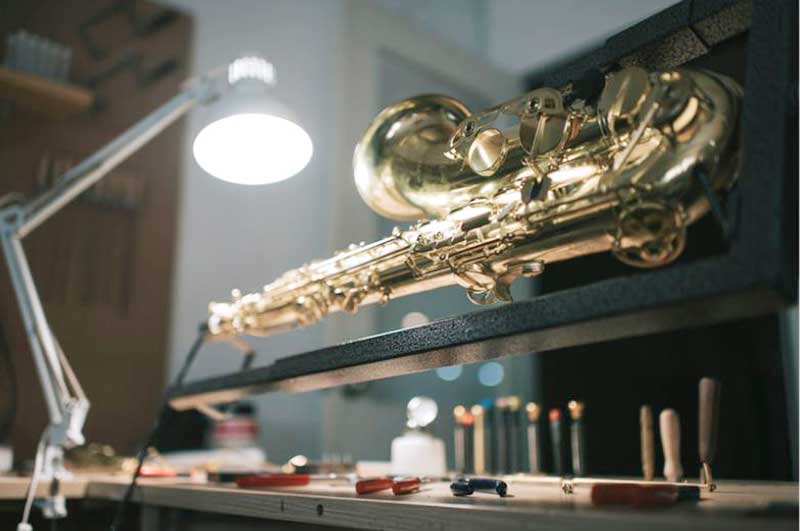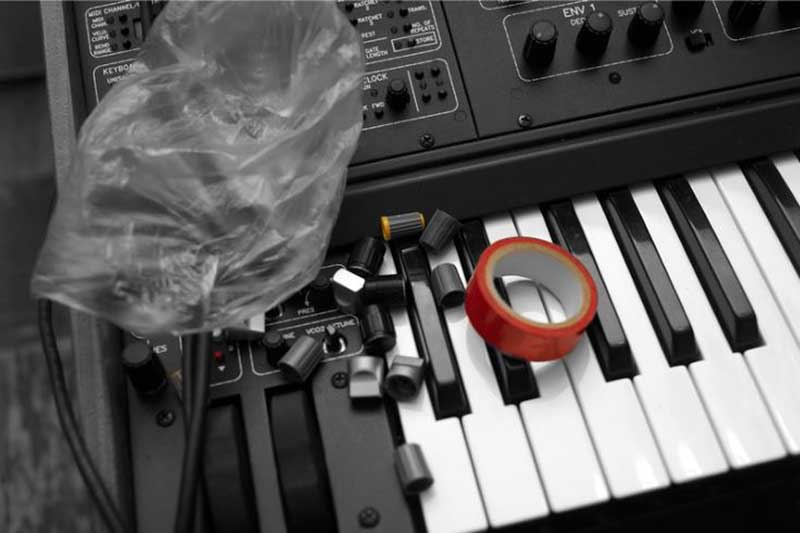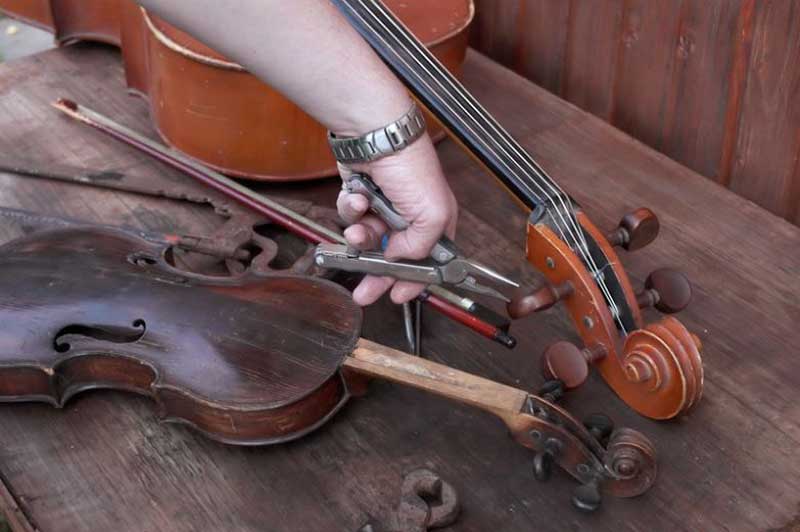 Resonator Music offers fast, reliable and cost-effective repair service for all your musical instruments and equipment, working-house and with third parties (all local experts repairers).
Depending on the repair, your musical instrument can be ready the same day (for example a  regular set-up, cleaning and service), or completed within 7 days (if the instrument requires a quote, for example, pickup installs, swaps, electronics modifications and machine head upgrades).
Services range from maintenance, setup, and repair work, to modifications or rebuild.
Prices vary depending on the repair. Each instrument and its damage is unique and must be assessed by our staff.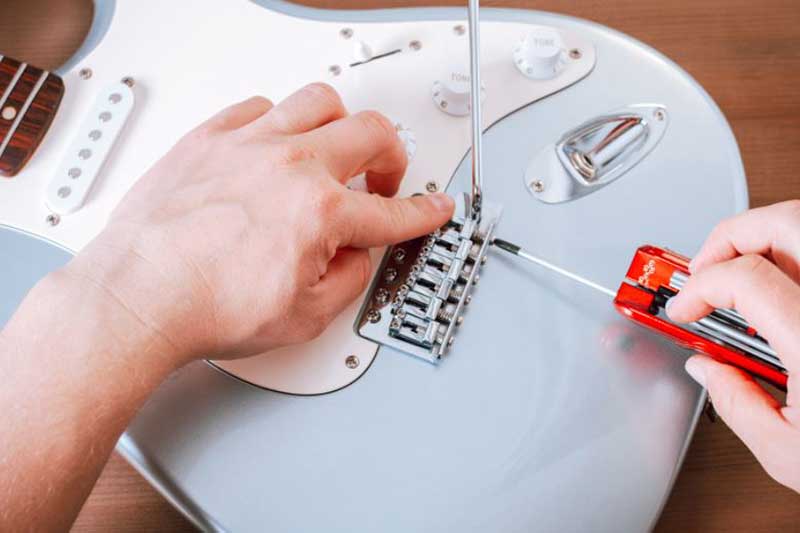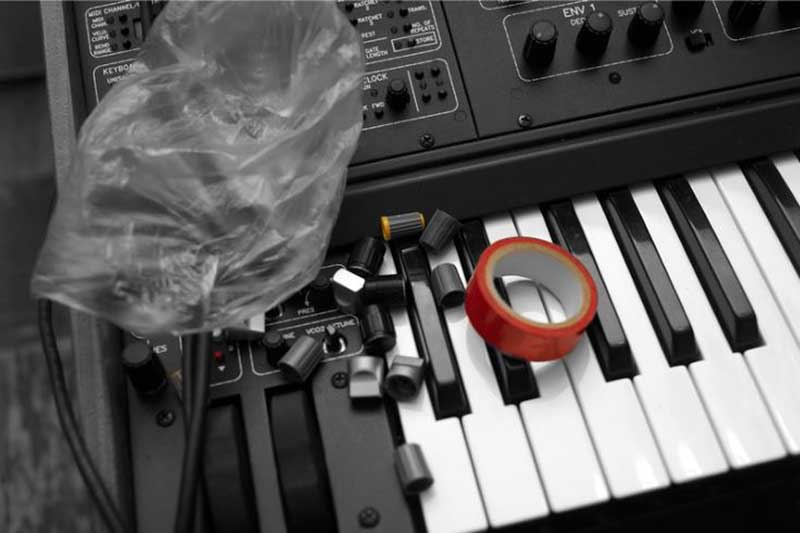 We receive your musical instrument for repair 7 days a week.
Repairs are available on a wide range of instruments including:
Strings: Acoustic and Electric guitars, Ukuleles, Mandolins, Resonators, etc
Amplifiers and Speakers
Keyboards, Digital piano's
Drums, Percussion, Djembes, Congas, Bongos, etc
All Brass and Woodwind: Flute, Clarinet, Saxophone, Trombone, Trumpet, Euphonium, Tuba,etc
Orchestra: Violin, Viola, Cello, Double Bass
Renting a new instrument with the option of buying is something you can do.
We use Studio19 as a partner to help you to get a brand new musical instrument.
If you're finished with the equipment (you might even find something you like more) you can return your gear any time after the minimum rental period.
If you love everything and want to keep it all forever, you can apply to buy any time. You don't need to wait until the minimum rental period, you can apply to buy after one day if you want.
The minimum rental period is six months. Unless you have purchased the equipment, you are required to continue renting for six months. After that period, you are welcome to return the equipment. If you choose to return the equipment during the minimum rental period, you will need to pay the balance of the rental charges of the minimum rental period.
Payments are debited on a set date each month from your nominated bank account or credit card (Mastercard or Visa). If the date falls on a weekend or public holiday, the payments will be debited on the next day.