Our purpose is to deliver to the community a high-quality music program, providing accessible installations to all our students.
Resonator Music & Tuition offer the best music tutors on the Northern Rivers. All our tutors are professional accredited educators and well-recognized musicians. All of them with current Working With Children Check in Australia. Some of them only offer individual lessons, and others offer group sessions with a maximum of 3 students per lesson.
Lessons are tailored for beginners to advanced and children through to adults.
Lessons are paid by 10 weeks terms, with online payment option in a Student Portal.
We reserve the right to modify the fees, which depends on the teacher, workshop or event.
All our 5 classrooms are disabled access.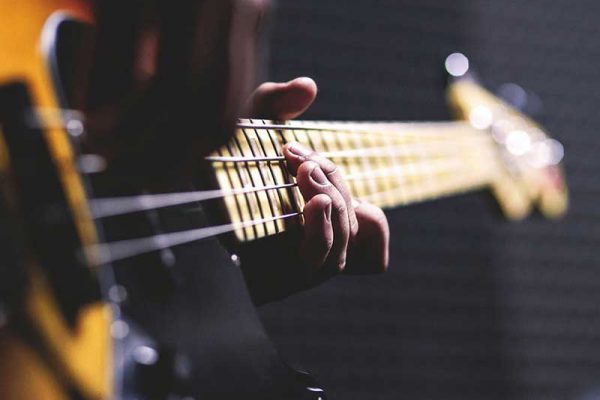 Resonator Music provides a different level of music lessons for those wishing to learn a new instrument or performing their music skills.
The 10-week term program provides a basic, intermediate or advanced level knowledge of the theory, and practice of the instrument. The level depends on student knowledge and experience.
Our music lessons cover the following instruments:
Bajo
Cello
Clarinet
Double Bass
Drums (Acoustic and Electric)
Electric Bass
Flute
Guitar (Acoustic, Electric, Resonator, Slide guitar)
Harmonica
Music Theory
Mandolin
Percussion (djembe, bongos, congas, etc)
Piano & Keys
Production
Recorder
Saxophone
Trombone and Trumpet
Ukulele
Violin and Viola
Vocals / Singing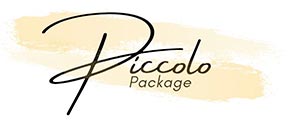 Piccolo Package is designed for new students that only book 10-weeks. This can be paid in full or in weekly installments. If the student is enrolled under this category, Resonator Music  cannot reserve the right to keep the time slot available for the student.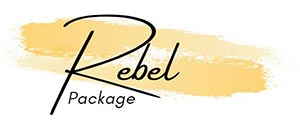 Rebel Package is designed for students with commitments during school holidays, but with the guarantee to come back next term. In this case, Resonator Music will reserve the right to keep the student's original time slot

Rock Start Membership is a weekly or trimestral direct debit for a year, which allows the student to have the same time slot for the year.
VISION
Bring inspiration and innovation to every musician in the North Rivers region, facilitating online tools and a suitable space to learn music and buy musical instruments in a different way.
PRINCIPLES

Challenging and developing each other facilitates progressive learning, improvement and accountability between our customers, suppliers and us.
Respectful open and supportive relationships to reinforce mutuality and mutual collaborative practice.
VALUES

To be open
To be excellent
Build social value
Building communities
Student-centred learning
Entrepreneurial spirit, and passion.
We want to be continuously moving forward, innovating, and improving in the music field
PURPOSE

Taking a common approach to develop and manage relationships and contracts to meet our strategic objectives and position ourselves as a trusted organization in the areas in which we operate and would like to operate.
Resonator Music is partners with The International School of Music, Ballina (ISM), which has its own organizational culture, principles, values, times and prices. ISM is managed by Mali Heflin. She is running the music classes for kids from 2 to 7 years old. ISM has its own equipment and teachers.
Resonator Music is provide special music services for people with special need through NDIS, DAISI (Ballina), and Music Therapy Specialist.